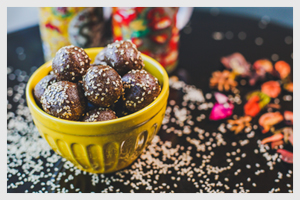 DCN takes pride in presenting to you the 'Nutritious Navratri Plan', which has been specially curated by Dt. Ruchi Goyal. Special care has been taken to keep the true essence and scientific principles behind Navratri fasting in place. It would help prepare our body for the upcoming change in season. The plan follows the four-pronged strategy-
Detoxification of the body
Complete nourishment with all the essential food elements
Right intake of foods, otherwise neglected, at the right time
Weight Management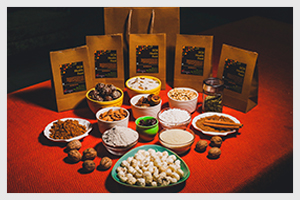 For the first time the 8 day health plan includes curated DCN Health foods and recipes for Navratri.
DCN Sugarless Nourishing Laddoos
DCN Power Puffed Amaranth Mix
DCN Spices and Seeds Tea
DCN Flax Seed Chutney
Alongwith all the other ingredients in the plan.
Do sign before 18th of September. Call on 95015 28302, 98788 61860 or write to us at [email protected] for more details.